Weekly Newsletters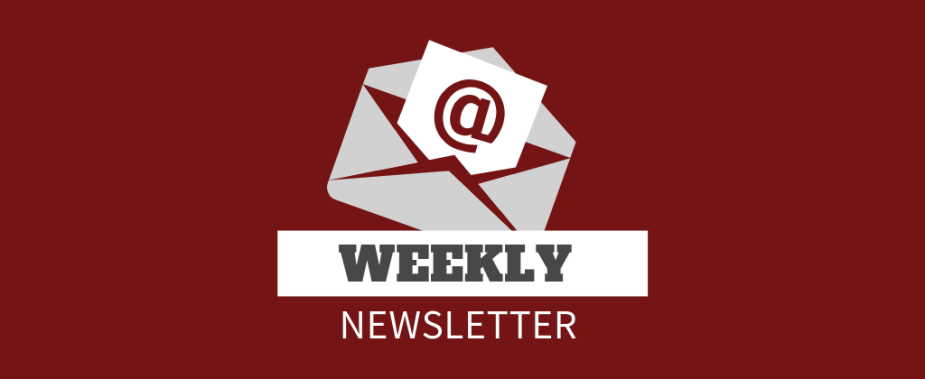 Thank you so much for visiting my weekly newsletter page!
If you haven't signed up for my weekly newsletter, you can either enter your email address into the popup box on the screen or into the prompt down below.
Every Monday I send out a newsletter filled with blog information as well as some personal chit-chat. It's a fun way to get to know me and stay up to date with this blog!
I hope you enjoy these as much as I do!
Enter your email to receive my weekly newsletter: