Does short hair make guys look younger?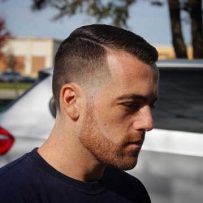 Many men's get much difficulty with the signs of aging and think about how to get rid of these signs in all the possible ways.
They can prefer and get the short hairstyle as the short hair make guys look younger, than normal appearance for their age. Men with long hair can immediately change their appearance and look young when they cut their hair and keep their hair short.
They get the illusion of looking young and attractive. Though some men look young regardless of how they keep their hair, many men require changing their existing hairstyle and get a positive improvement in their appearance.
Take note of different things
There are different factors to consider before choosing the short hairstyle. For example, you have to consider the shape of your face.
Men with a full round face can prefer a long hairstyle to hide the roundness in their face. The short hairstyle is a good option for any man with a slimmer than usual shape of the face.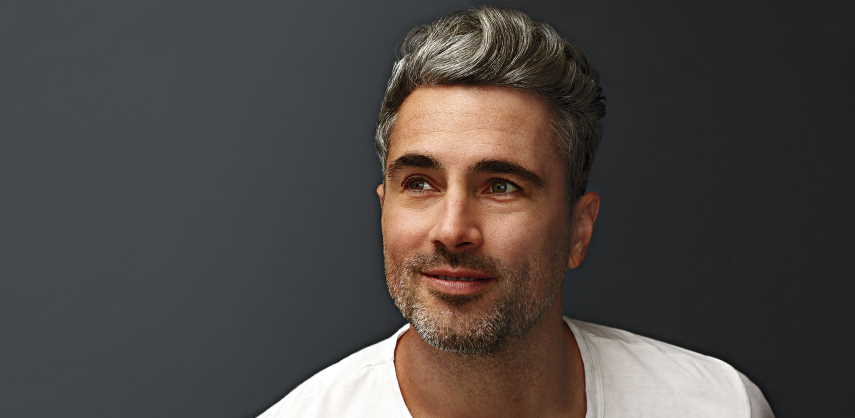 This hairstyle does not fail to bring out the facial features. There is no proof that men who had trimmed or removed their mustache can look a lot younger.
Keep in mind that men who shaved off a mustache and cut their hair short may have a baby face now.
Get the short haircut
There are so many recommendations to get the short haircuts that make you look younger men at this time. A short haircut is a good option for any man who has decided to look even younger and fresh on a regular basis.
You can turn any average haircut into an updated and cool hairstyle with just a few snips. You must maintain a clean shave and get regular trims to find one of the best suitable styles for you.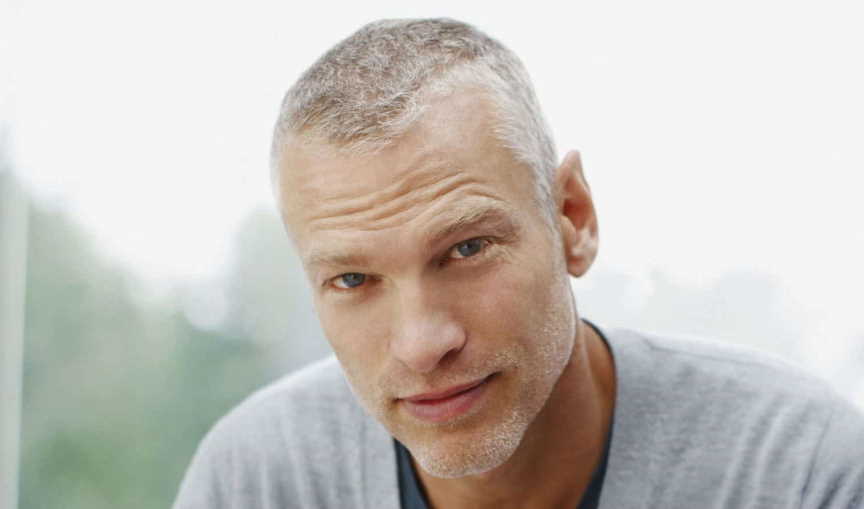 Men who change up their usual hairstyle can freshen up their look and get a youthful appearance as expected. They can choose a classic tapered style and a textured top or a shaggier look as per their physical appearance.
Conclusion
Old men with an interest to look young can focus on their hairstyle at first. This is because the new hairstyle can enhance their overall look and make them feel young as expected.
Men who contact and consult with qualified hairstylists can prefer and get one of the most suitable short hairstyles which help them look about 15 years younger than now.