Long Layers And Short Layers Discover The Differences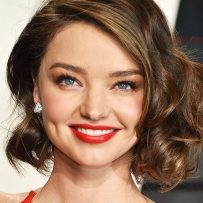 Today, haircuts play a vital role in salon industries. There are a lot of different haircuts available in around the world especially for women.
However, the haircuts are varying from one another based on the hair type, texture, face shape, and more. The most popular haircuts are short and long layers among the people.
What is the difference between them? If you want to know the answer of that, then you are in the right place. Navigate here and find some major differences of those cuts; continue reading to know more about layered haircuts for women.
According to the professional hairstylist, both cuts to be important for the women longer and shortest as well.
Layer cuts are proven to be effective for the people who want to get stunning and more amazing face look. But, make sure and get consultation form professionals whether the layer cut will suitable for your face or not before getting into it.
Length and thickness matters
As previously mentioned, a different type of hair layers is out there, and choosing a best and right one might be a challenging task.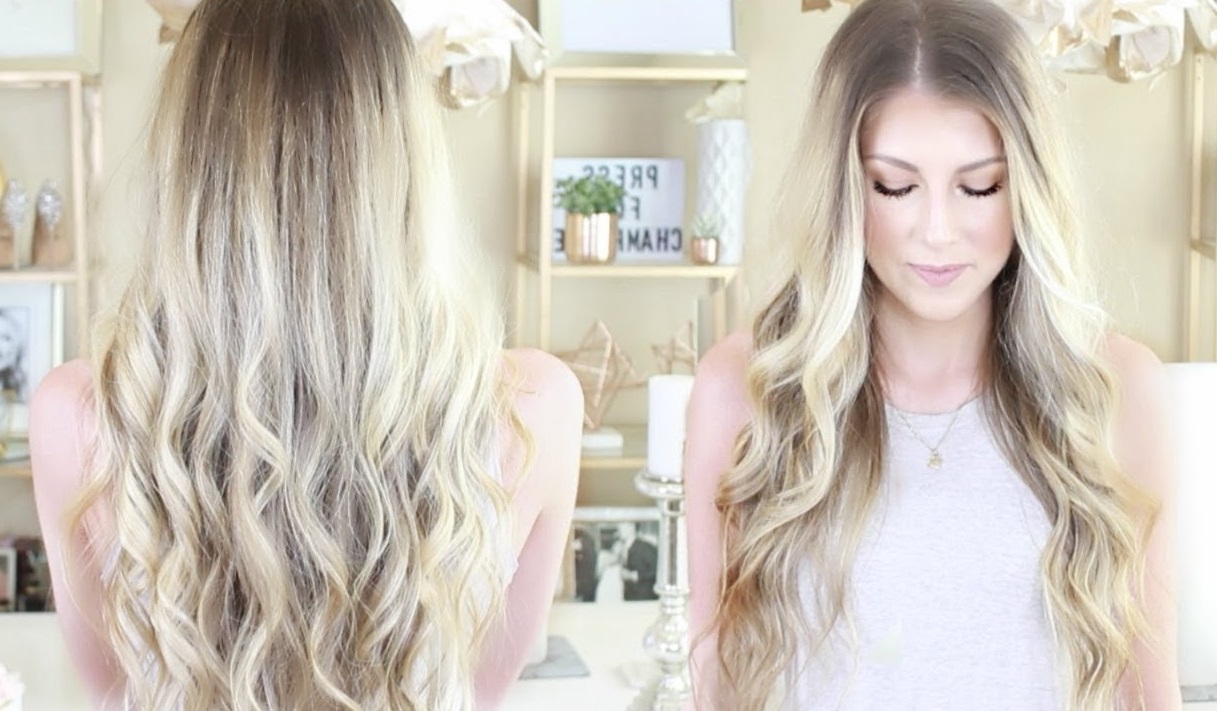 Therefore, it is your responsibility to pay attention to select a right one, for that, you can get help from professionals, and choose the best cut that suitable for you.
Haircut and styles always depends on the layers and thickness of the hairs as well. So, get knowledge about long layered haircut vs short layered haircut before choosing it.
Today, most women are considering long layers would change or improve their look and styles. But the factors are not based on their consideration or decision, but it's based on hair texture, length, and face shape.
Both long and short layers are suitable for certain people, if they have lengthy hair can go with long layers or short layers, but short hair women have an only option do have it.
Shorten hair women can change their hairstyles anytime without any problem. However, you must know that medium layered hairstyles are completely different from others.
Hair volume matters
This is another important factor; still you did not get difference between long layers and short layers. If you are looking a haircut to add additional volume in your hairs, then you must go with short layers that would be added extra volume in style.
But still you want to have a lengthy hair and you must opt for a long style where you don't have to compromise anything.
So, if you want to avail short layers and then you should compromise your hair length not only to get thinker volume hair and also short hair make your face look thinner.
If you are the person, have round face, and want to make slimmer look, then short layer cut is the right choice.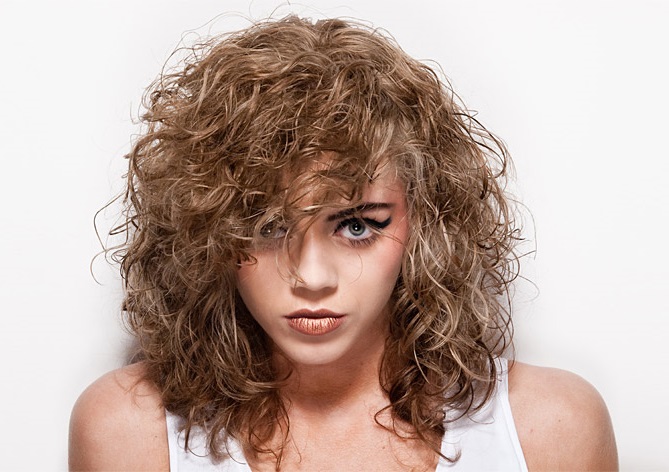 Bottom line
Therefore, from this article, you find the differences of long and short hair cut and their benefits. Make use of it and choose the right hair cut and get the service from professionals as soon as possible.