What colour eyeshadow makes you look younger over 50?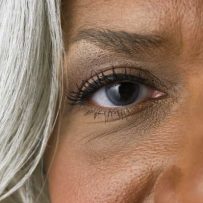 Eye shadow is one of the best ways to expose the beauty and you can find several varieties of colours in the market.
All women being in different age scenario gives more importance to eye shadow as they knew that it will be the best form to have elegant look.
But woman who are above 50's will be worried thinking of the glowing colors which they might have used in their younger stage.
Actually they think it is impossible to use such attractive colors in their older age and the fact here is it is not so, because there are specially manufactured eye color shades which suits woman over 50 and it makes them to move to their younger life period. So, let us see what to do to look younger with eye shadow over 50.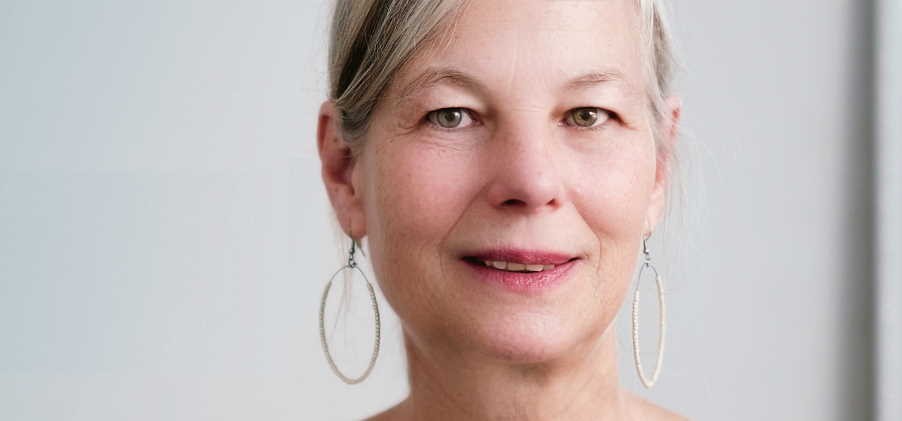 Matte eye shadows – an exact choice for woman over 50
It is obvious that woman exceeding 50 will surely see wrinkles and stretches on their face and eyes and this makes them utterly worrying. But there is a special choice for those entire women to eradicate the wrinkle view and the choice is to use matte eye shadows.
It is found that all matte textured shadows for eye will tend to produce a pigment to lid and this enables to have glamorous look.
Another important aspect here to be noted is that preferring pale colors under matte eye shadows will do best as it helps to concise the wrinkles and deep dark circles surrounding the eyes.
Apart from this using beige or smoky grey colored eye shadows will also give good looking eyes during older age.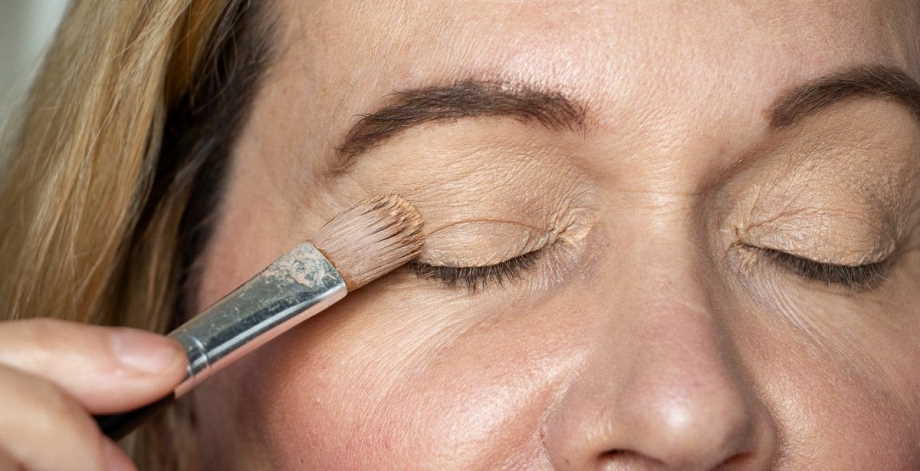 There is another colour in option for old aged woman and it is brown palette and using it along with matte white highlighter will give a sexy look even at the age of 50.
Hence while you cross your 50th age it is sure to be conscious to select suitable makeup products and eye shadow color selection process plays a vital role in it.
Above said are few suggestions regarding the color selection and choosing anyone of above mentioned color eye shadow makes you look younger over 50.